Projects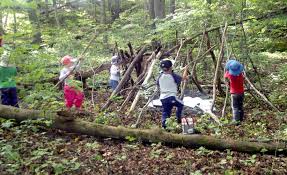 Forest School
Throughout the year, one morning per week, in all weathers, we go to the forest following the principle of the Forest School, current emerging in the 50s in the Scandinavian countries. This pedagogy by nature has many benefits for children: they are more relaxed, more agile and enduring, healthier (strengthens immunity), they cooperate, they are respectful of nature and the environment, they win self-confident, self-reliant and more creative. A privileged moment very popular with children.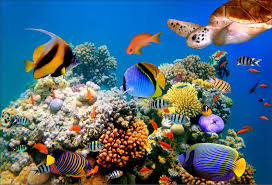 Theme of the year: the sea
Each year, we follow a theme to deepen some learning as well with the Montessori material with crafts, interventions, outings.
Our conducting son will be the sea this year: we will discuss in geography the contrasts of the land and the sea as well as the oceans and the phenomenon of the tides, we will discover the different boats and we will follow one during the Vendée Globe. We will talk about underwater life and we will make children aware of the protection of the environment.